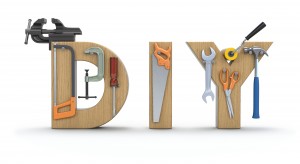 Tips, Tricks and Tutorials
On an almost daily basis I get asked numerous motoring questions – from "how to improve fuel efficiency" to "how to correctly inflate tyres", and pretty much everything in between.
So, I decided to create this blog-page to answer these questions and provide some insight into the ins and outs of general vehicle care and maintenance.
If you have anything specific you would like to know just leave a comment and I'll try to answer it with a new post.
[ic_add_posts ids='2392,3185′]